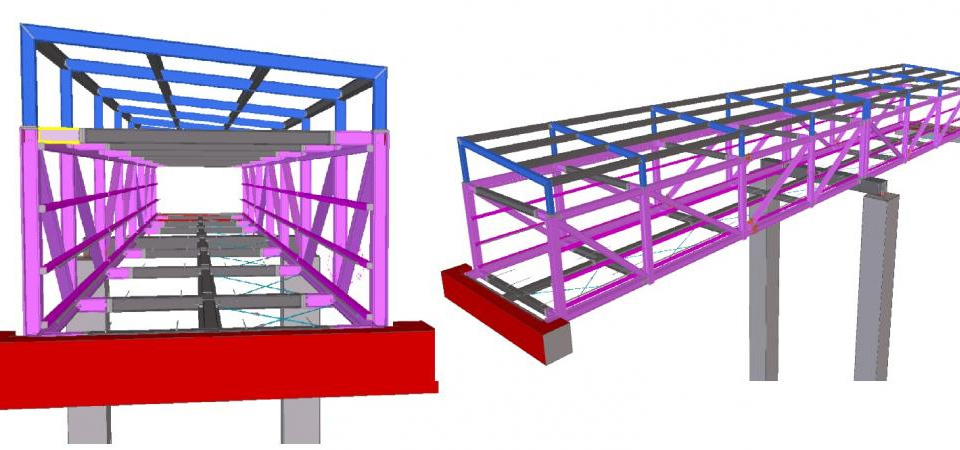 Lend Lease has awarded idec the supply and installation of three (3) link bridges for the Sunshine Coast University Hospital. The bridges link the following: 1) carpark building, 2) main hospital building and 3) facility management centre over the internal hospital roads.  
To ensure we meet the Lend Lease construction program, all bridges will be fabricated and assembled off site and then transported and lifted into place the following day. With a maximum lift of 80 tonne and a responsibility to maintain the site's exclusion zones, our idec engineers and rigging team  have devised a safe lifting plan utilising a 350 tonne crane. 
Once the bridges are  safely in place, the remainder of the fit out work including services and topping slabs can then be complete without the need to close the construction roads below.