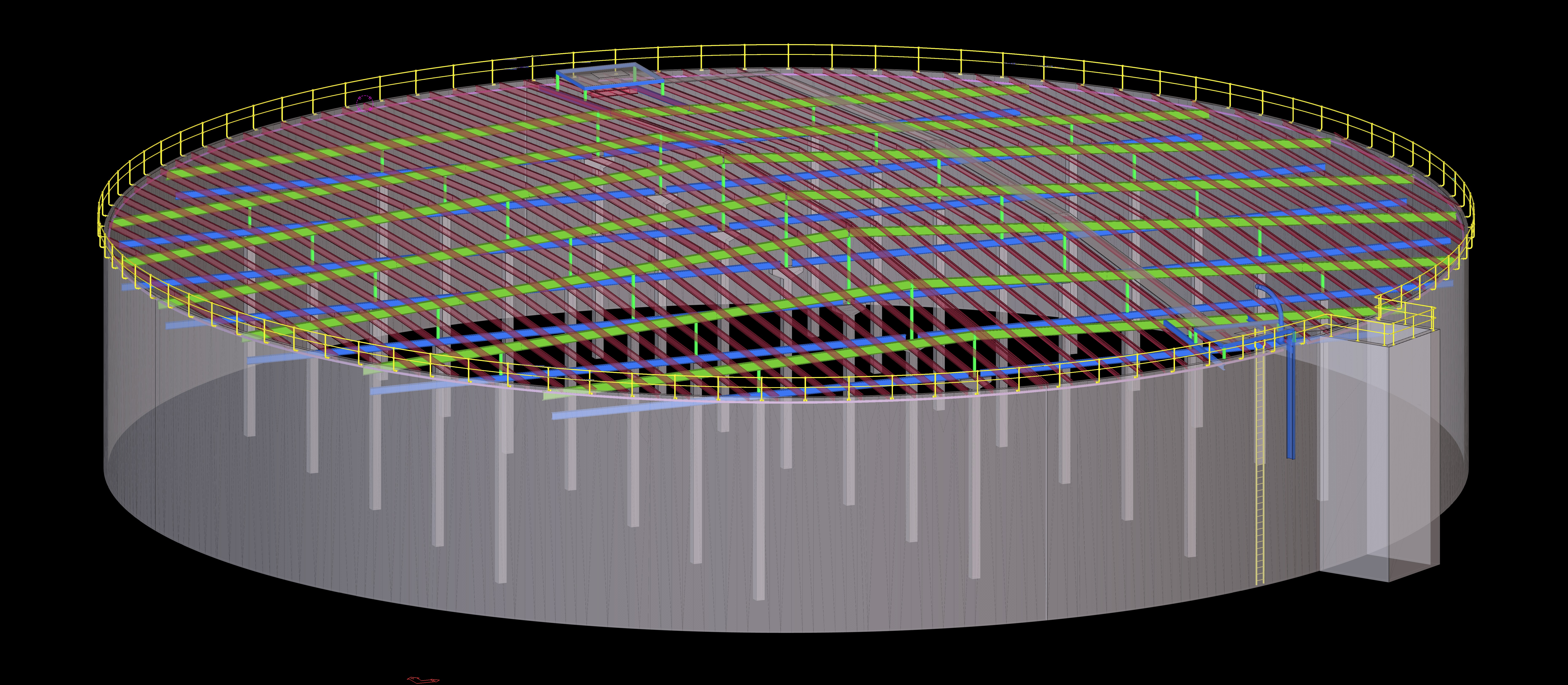 PROJECT WIN
idec is currently undertaking the replacement of three reservoir roofs for Gold Coast City Council at Parkwood, Worongary and Tallai. The tanks measure an impressive 37m,  61m and 33m in diameter respectively.
Our scope of work includes;
Removal of the existing roofs including sub structures
Survey, design and manufacture of new roof structures
Structural steel, cladding,  walkways and edge protection
Cleaning out of tanks on completion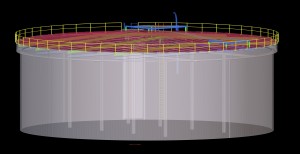 We look forward to working with GCCC on this project.