Mt Barrow Communications Tower and Facilities Upgrade
The project entailed a major upgrade to a communications facility atop Mt Barrow in Tasmania.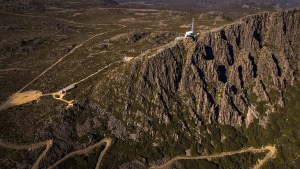 idec's scope of works included:
Demolition of existing structures
Concrete foundations for new structures
Fabrication and installation of 30m high steel tower, ice shelters, flying fox and walkways
Installation and connection of VHF antennas and feeders
The methodology for on-site activities was critical to project success given the elevation of the site (1415m), limited ground access to site, changeable weather conditions and the site being within a National Park.   Given the site conditions, a helicopter only installation approach was required for much of the works.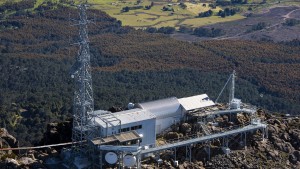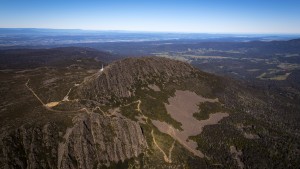 CLIENT

Air Services Australia

YEAR

2016

WE DID

Concrete foundations, building installation, tower installation, steel fabrication

PARTNERS

Mt Barrow, Tasmania

CATEGORY

Aviation

TAGS