Press Release
idec Solutions is proud to announce that it has been a recipient of the Made in Queensland Grant. This Queensland Government Initiative supports local manufacturers to increase their international competitiveness, productivity and innovation through the adoption of new technologies – while generating high skilled jobs of the future.
This grant will further build upon idec's commitment to innovation and adoption of new technologies through the investment in an industry-leading automated steel processing plant at its Murarrie manufacturing facility. This investment will cement idec's position as the industry leader in Design, Processing, Fabrication and Construction.
The latest Voortman technology will ensure that idec is well placed to increase productivity and efficiency and will include:
Automated Drilling Machine;
Automated Sawing Machine;
Robotic Coping System (Plasma Cutter);
Intelligent infeed/outfeed System; and,
Industry-leading modelling and control software.
---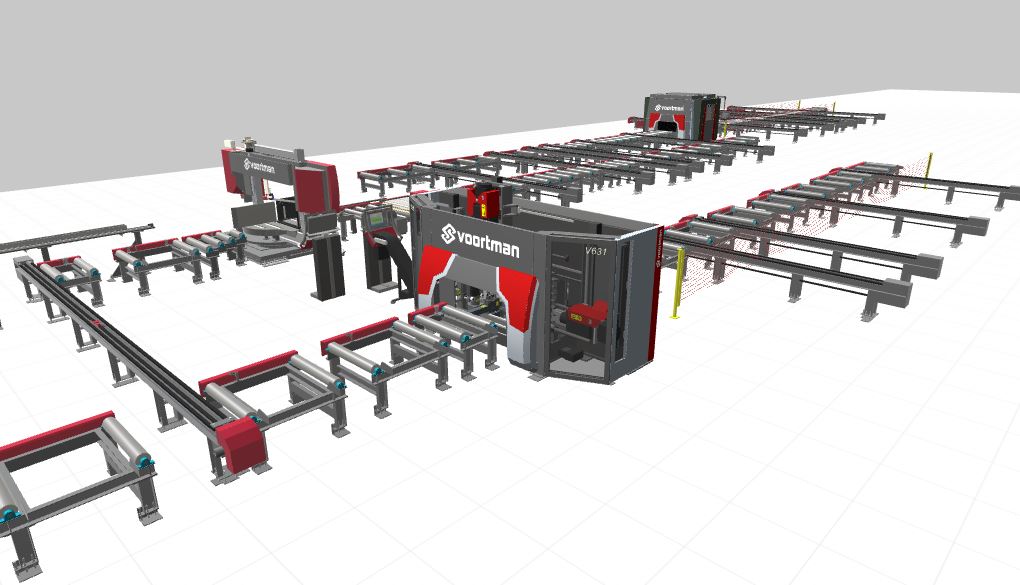 ---
The investment in this technology will create an opportunity for idec workshop staff to further their training and qualifications specifically around the emerging field of automation and technology while creating the fastest steel processing facility in Queensland.
idec thanks the Queensland Government for recognising and supporting our commitment to innovation and providing the organisation with this opportunity –- further increasing our competitiveness, productivity and offering of high-skilled jobs for Queenslanders.
For more information please contact idec Solutions on (07) 3908 9600.
-ends-