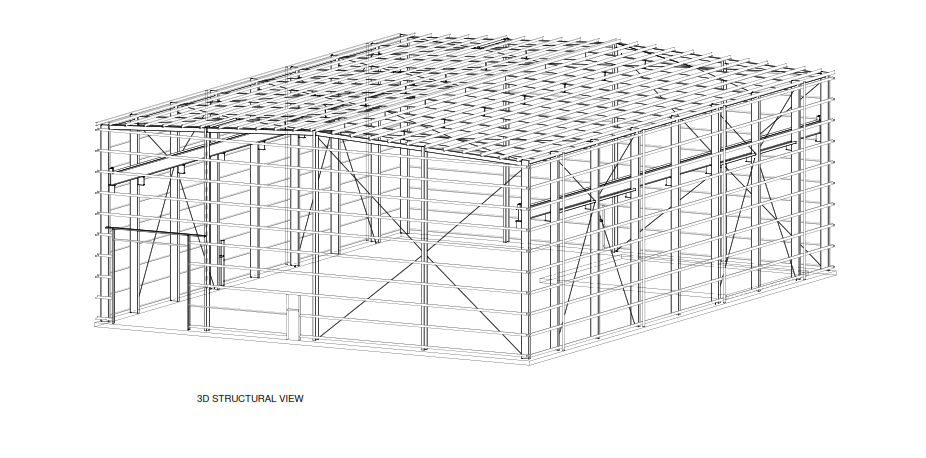 Through efficient steel design and clever acoustic cladding composition, idec have secured the design and construct contract for four (4) acoustic buildings on the WestConnex- stage 1B project for Leighton Samsung John Holland Joint Venture in Sydney.
WestConnex aims to ease a forecasted increase in traffic by widening and extending the M4 and M5 and joining them together to form a continuous, free-flowing motorway with connections to the city, airport and port.  Our four acoustic buildings will be located at tunnel construction sites at Cintra Park, Concord Road, Underwood and Northcote.  These temporary structures are purpose-built to reduce the noise emissions to neighbouring residence for the duration of the construction, while providing adequate cover and crane support to carry out the works.
Prior to being awarded the contract, idec undertook laboratory analysis to test a variety of composite claddings to most efficiently clad the structures to meet the required external sound attenuations.  Given one site is mere metres from neighbouring residence, noise mitigation is key.  We have been able to combine materials and construction techniques to meet the targets nominated in our scope of works.
Our structural design team have nearly completed all building design, which includes our built-up steel plate members to reduce tonnage while maintaining strength capacity (this means cost savings for the client) and adequate ventilation to reduce internal pressures due to tunnel airflow.
The idec beam line is operating full swing as the workshop team have started fabricating the 400t of structural steel. We anticipate to be onsite standing steel next month.