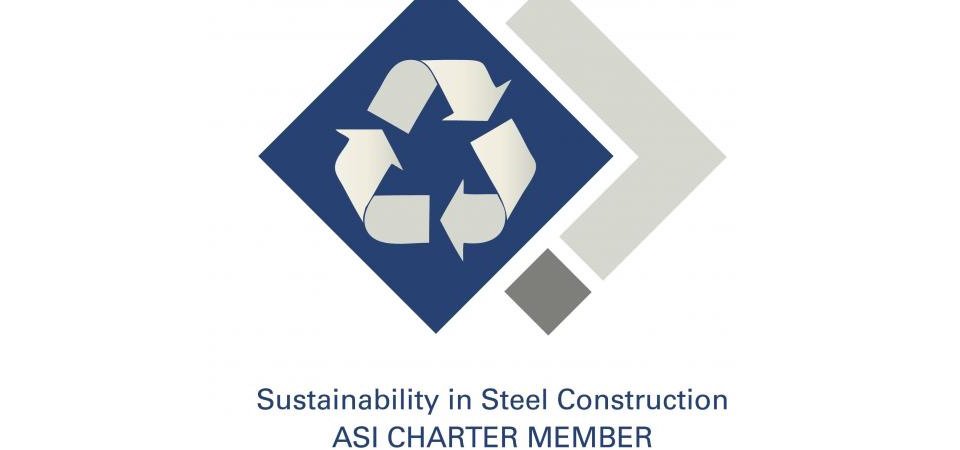 idec Solutions are pleased to announce their commitment to the Australian Steel Institute Environmental Sustainability Charter (ESC).
The Environmental Sustainability Charter is designed for downstream enterprises associated with steel manufacturing, fabrication or services to demonstrate a company's approach to environmental improvement and is designed to be used by regulators, environmental rating agencies and bodies such as Green Building Council of Australia.
idec solutions is committed to undertaking its business in a manner that recognises the importance of environmental protection and sustainability. idec is committed to industry best practice by:
Complying with all applicable laws, regulations and statutory requirements relating to environmental issues.
Managing environmental and related issues in accordance with any client requirements, policies and procedures.
Applying waste minimisation principles and taking all practical steps to prevent pollution and other adverse effects from our operations.
Educating and training our team members to continually improve awareness, skills and knowledge of environmental issues and practices.
Reporting to the Board on environmental performance, including infringements and regulatory non-compliance.
Supporting ecologically sustainable development initiatives that are consistent with current technical knowledge.