PROJECT WIN – C17 HANGAR- RAAF AMBERLEY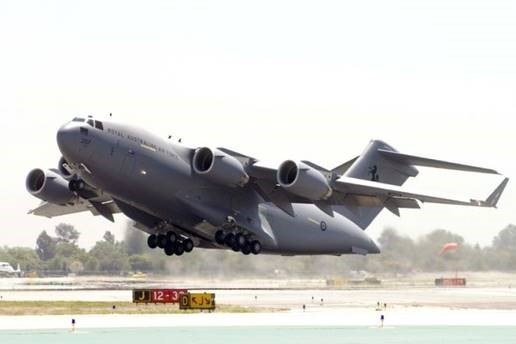 PROJECT WIN:  idec is busy detailing and fabricating 750 tonne of steel for a new hangar to house one of the RAAF's huge C17 Aircraft at Amberley.  We will be on site to begin standing steel in June.
We look forward to working with CPB on this project.