idec completes integration with ecs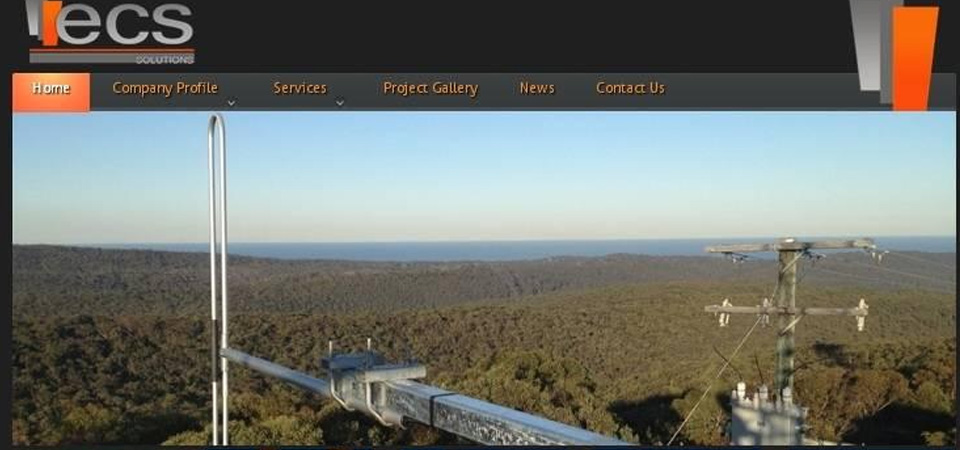 idec is pleased to announce the integration of ecs solutions with idec solutions.  ecs solutions was established as part of the idec group but from here on will operate under the idec brand.
This is an exciting step forward, where the entire resources of the previous two companies will now be combined and available to our clients.  All the expertise and experience of ecs solutions in vertical infrastructure (towers, etc), remote civil works, and project management will continue to be available with the additional resources and backing of what was resident previously in idec solutions (engineering, drafting, detailing, fabrication, protective coatings, and erection). All ecs solutions personnel have continued in the idec structure.
Staff mobile numbers remain the same but the office number is now 07 3908 9600